Hi everyone! I had hoped to squeeze in a post this morning to announce the winner of the $50 gift card to Gear. However, a 7 mile run and a 5 minute plank is all I had time for this AM (bit of a blizzard out there this morning!)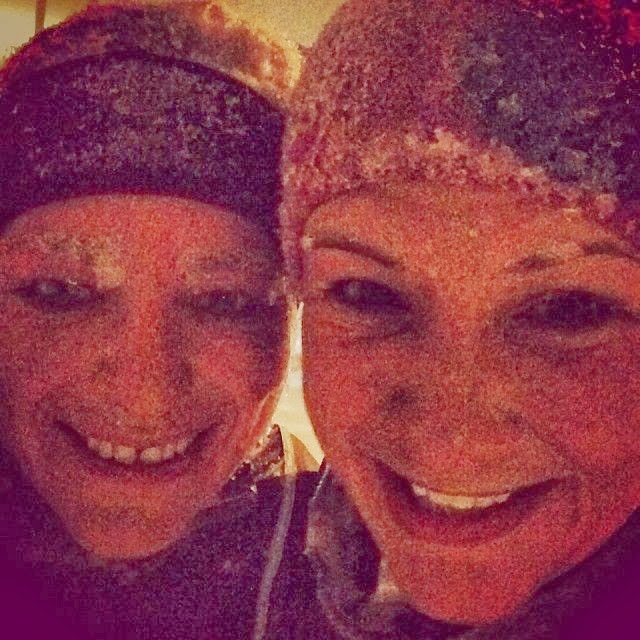 Morning run in the blizzard!
However, Dustin videotaped me drawing the winner's name last night to ensure all fairness, and I plan to post that video tonight….so yes, a winner has been determined! But stay tuned for the video announcement.
Also- FINAL day of the plank challenge. Five minutes! Holy cow…I am so impressed with all of you who have kept up on the challenge. It was a tough one, but I hope you feel stronger now than you did 30 days ago. Congratulations!
I think I'll try to keep doing at least 3 minutes of planking daily from here on out, as I don't want to lose all the strength that I have gained!
I will also announce next month's challenge later this week.
Have a great day!
(Visited 101 time, 1 visit today)