This was such a boring week to recap.
ALL my miles were on the treadmill.
But it was dangerously cold in Minneapolis this week, so that's how it goes! Thank goodness for the treadmill. Hopefully only a few more days of treadmill time before it finally warms up above 0 degrees.
Before I dive into my boring recap, I did share this Valentine's Day Challenge post yesterday with questions about my special Valentine!
Okay, here's how the past week went in fitness:
Monday: 4 treadmill miles before work, Virtual 1:1 with Discover Strength after work
Tuesday: 5 miles on the treadmill.
Wednesday: 5 treadmill miles, Virtual 1:1 with Discover Strength after work
Thursday: 4 treadmill miles. I did go for a 2 mile walk with two friends and man, it was so, so cold.
While we were cooking dinner that evening, our power went out! Fortunately, we have a gas stove, so we were able to finish our meal with headlamps and candles.
But I started to get worried about no power when it was -30 degrees outside!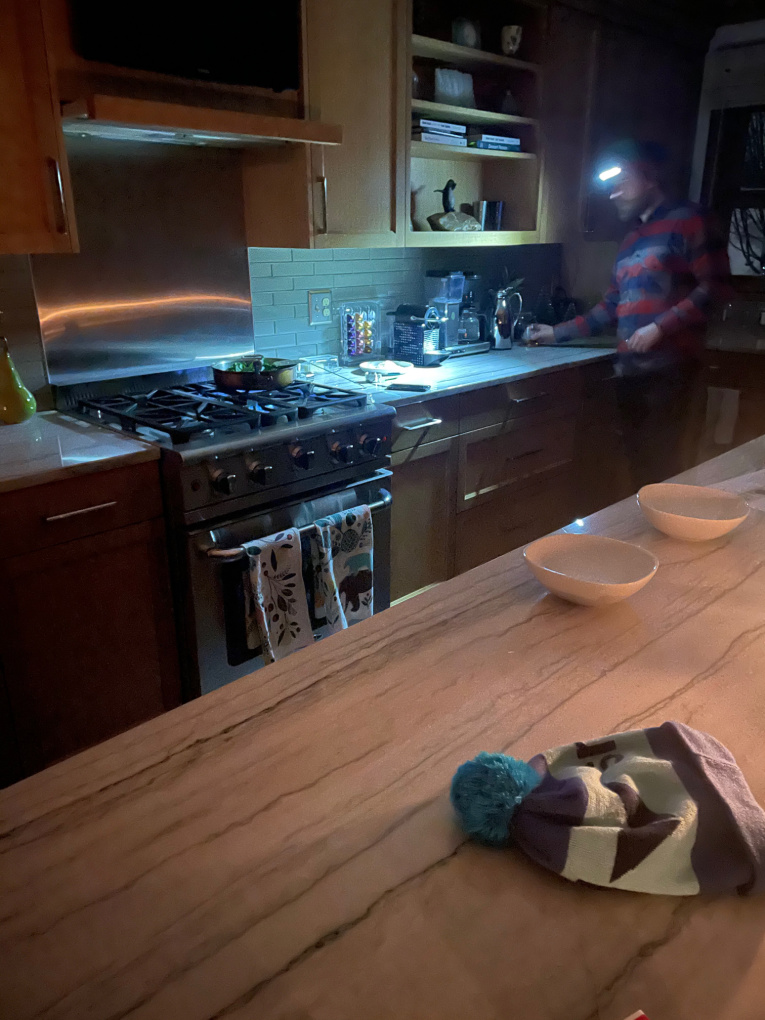 I didn't have to worry too long, as the power was back within the hour. Whew!
Friday: 5 treadmill miles, Virtual 1:1 with Discover Strength after work
Saturday: 8.25 miles on the treadmill. That was plenty for me for the day!
Sunday: 4 treadmill miles. My friend Christie came over to do her long run on our treadmill – there is a gym in her condo building, but she had 15 miles to run, so I thought she'd be more comfortable using ours for that long! So I didn't run until a bit later in the day after she left.
Summary: A measly 35 miles of running, 3 strength training sessions.
Let's call it a cutback week! I'm not training for anything, so I'm not too worried about it. I've pushed through 20 milers on the treadmill when training for marathons, but I don't have quite that type of motivation to put in hours and hours on it, without any races on the horizon. Winter is telling me it's a good time to ease up a little bit.
I'm linking up with Running on the Fly and Confessions of a Mother Runner Check it out!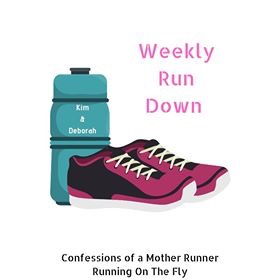 (Visited 257 time, 1 visit today)