Hello all!
We returned from Little Rock late this evening, so this will be a short post. It was a fun weekend of running my 29th marathon (19th state) but there was a bit of a downer that occurred when we were gone- several of our packages were stolen from our porch. A few other people on our block were hit and a one of our neighbors took the story to the local news, check it out here. And if you happen to recognize either of the guys in the video, let us know. We use the Ring app/device as our doorbell but for reasons we can't explain, there is no footage of our robbery; we are assuming it's the same guys who hit the rest of our block though, since the packages disappeared at that time. So disappointing.
Anyways, on that note, I'll just jump right into my weekly recap of the week leading up to the 3 Bridges Marathon. I'm linking up as always with Jess from Jess Runs ATL, details at the end of this post.
(I am also linking up with HoHo Runs/Mississippi Piddlin, who host similar link-ups to Jess's and mine. Check them out!)
Monday: 1 mile warm-up, 2×3 miles at Goal Marathon Pace with 5 minutes in between sets, 1 mile to cool down. 8.5 miles total. The goal pace was 8:15 min/miles and I hit them, but it was harder than it should have been,  especially running into some strong winds!
Tuesday: Total rest.
Wednesday: 6 treadmill miles before work
Thursday: 5 treadmill miles before work
Friday: 3 mile shakeout run in Little Rock after a day of travel and packet pickup.
Saturday: 26.2 miles at an 8:41 min/mile pace! I'll share a full race recap as soon as I can. My A goal was sub 3:40 and my B goal was anything in the 3:40's, but I thought I'd be closer to the low 3:40's. I'm a little disappointed but my head just wasn't in it. It was my fourth marathon of the year and I'm definitely ready for a little break, at least for a few weeks.
Sunday: Rest. Travel back from Little Rock.
Summary: 50 miles of running
In other news, I am excited that I was selected to be an ambassador for both nuun and Run Gum this week! These are both awesome brands that I really love, so I'm happy to share the word with everyone in 2018!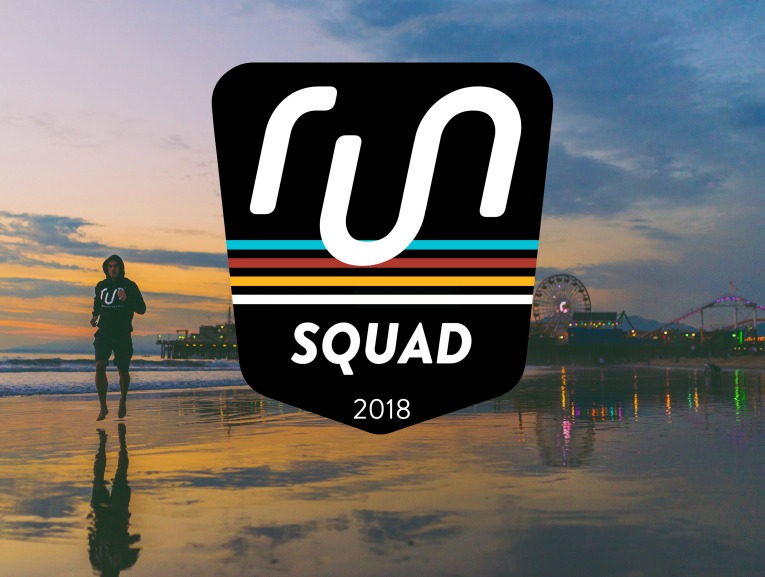 Join Jess and me as always for our weekly linkup, details as follows:
(Visited 253 time, 1 visit today)